About
Superior Elevator Services
Customers like to know the company and professionals behind the products and services they purchase. Here we will provide you the customer a little about ourselves.
Philosophy
To provide quality elevator services accomplished by our highly skilled professionals who are dedicated to maintaining the highest level of safety and client satisfaction.
Objective
In addition to our objective to provide SUPERIOR customer service, we aim for long standing relationships.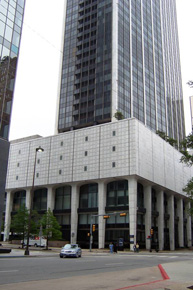 Contact Information:
(888) 219-4166 Toll Free
(972) 424-3211 Office
(972) 424-3209 Fax